Comprehensive services in the field of
SHOP INTERIOR FURNISHING
CZECH
MANUFACTURER
We are a 100% Czech company with our own production.
SERVICES
PROVIDED
Comprehensive services in the field of interior furnishing. From design to manufacturing and final assembly and services.
LONG-TERM
EXPERIENCE
We have been on the market for 25 years. We have long-term relationships with our business partners.
MODERN

and

FUNCTIONAL DESIGN

of interiors
DESIGN
We will produce drawings and 3D visualization of the interior.
STYLING
Our architects and designers create premises with an unmistakable atmosphere.
FUNCTIONALITY
Practical arrangement of furniture on the basis of long-term experience and knowledge of Category Management.
CUSTOM MANUFACTURE

of interior furnishing
QUALITY
100% quality is our priority. We apply controlled manufacturing processes. We hold a certificate according to ČSN EN ISO 9001.
TECHNOLOGY
We run our own metal-fitting workshop, joinery workshop, powder coating plant and a plastics processing plant.
ENVIRONMENT
Environmental friendliness. We hold a certificate according to ČSN EN ISO 14001.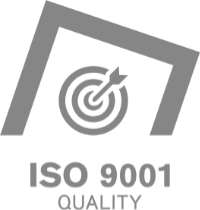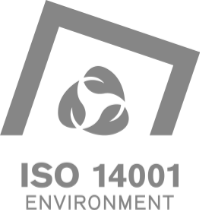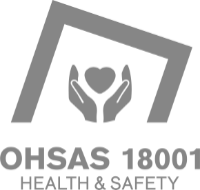 DELIVERY

and

INSTALLATION

across Europe
INSTALLATION
We have internal installation teams, as well as partners in other countries, i.e. Germany, Switzerland, Slovenia, Bulgaria and Romania. We provide transport to the site.
ROLL-OUT
We will ensure a complete project roll-out. We have 3,000 m2 of heated storage space.
SERVICE
We guarantee both warranty and post-warranty service for our supplies.
Motto: "Our customers are our inspiration"
"Our corporate policy is to establish good and long-term business relationships with our partners. We strive to meet their requirements and find the best solutions for them, to make it easier and more efficient for them to do their business. We create a pleasant working environment for our employees, where they can develop both their professional and personal qualities. I am glad that I can manage our modern and dynamic company."
Ing. Petr Melichařík, company owner